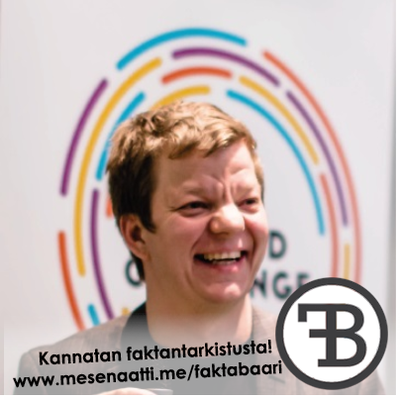 Teemu Ropponen
Open Knowledge Finland
Executive Director
Helsinki Area, Finland
https://mydata2018.org
MyData - personal data, GDPR and citizen empowerment. Hatespeech.
Democracy and civic tech. Transparency & accountability. Measuring impacts of open data.

My mission is a fair and open digital society. I am particularly interested in how open data, open knowledge and open collaboration create new business, tools for democratic participation and transparency, and how personal data and open data can be combined to empower citizens. 18 years of working in diverse and awesome workplaces in (own) startups, corporates, academia, government and civil society.